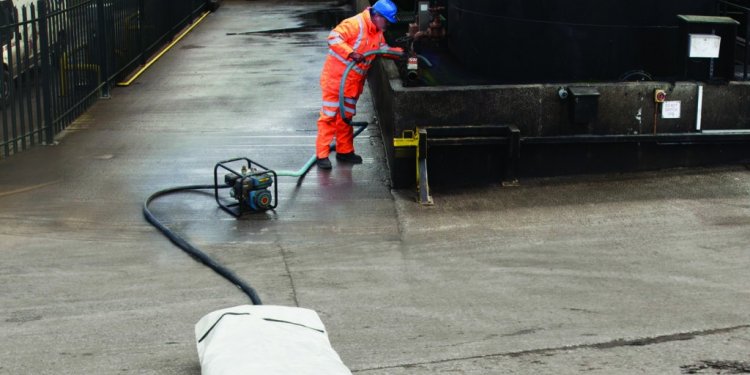 Emergency Spill Kits

Is the idea dimensions spill kit to possess at your center unless you have to worry about big spills.
It will require up almost no space yet it can soak up to 17 gallons in the event of an urgent situation spill. You'll store it on a shelf or perhaps in a cabinet. Available in Universal, Hazmat and Oil-Only.
This lightweight drum features a screw top lid for simple opening in case there is an urgent situation spill. The drum is made of high-density polyethylene with UV inhibitors. Our kits have actually heavy weight absorbents. For the security or the safety of employees our disaster spill kits include goggles and gloves.
Quick Analysis
Yellow, UN and DOT authorized polyethylene container with screw top cover
Drum has UV inhibitors and it is chemical resistant
Makes it possible to comply with DOT/EPA
Compact dimensions drum
An abundance of absorbents for spills to 17 gallons
Safety items included such goggles and gloves.
Content-only refill system offered
FOB CA.
Usually vessels in 24 to 48 hours
Articles of 20 Gallon Spill Kit
25- Absorbent Pads
4- Absorbent Socks - 3" x 4'
2 - Absorbent Cushions
1 Pair Nitrile Gloves
1 Set Protection Goggles
3- Disposal Bags.
Empty drums available for purchase in addition. Call us for pricing. (800)869-9633
Technical Tips
Drum dimensions - 20.5"x21.25"
DOT accepted X-rated 20 gallon Over Pack - DOT 49 CFR 173.12(b). Can be used with loading groups l, ll & lll of dangerous materials.
UN Rating HM-181 1H2/X57/S
Digests 17 Gallons (amount absorbed is estimated - varies considering liquid kind)
See also:
Share this article
Related Posts