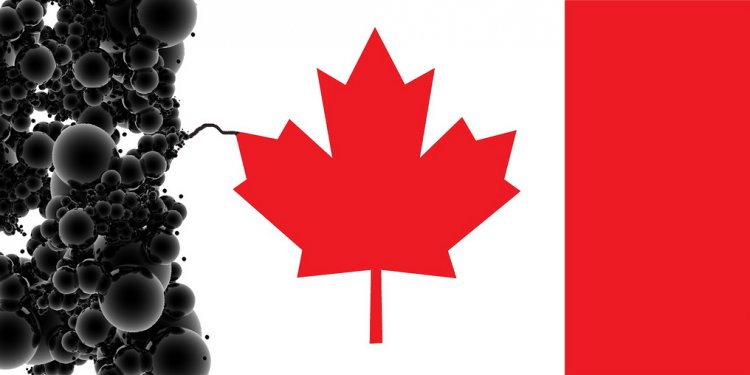 Oil spill project
By Bonnie RussellTelegram & Gazette Workforce
On April 20, 2010, among the world's worst environmental catastrophes started whenever BP oil rig Deepwater Horizon exploded, killing 11 individuals and spewing countless gallons of oil to the gulf. "Deepwater Horizon, " a brand new film empowered by those events, opened in theaters on Sept. 30. Moviegoers may wonder just what was discovered subsequently about working with comparable catastrophes.
At Worcester Polytechnic Institute, a lot has-been learned about minimizing environmental and environmental harm from oil spills utilizing a recently developed oil-burning technique — one in the beginning tested during the Deepwater Horizon spill — that could be quicker, more effective much less polluting toward environment, liquid and marine life.
With a $2 million grant from the U.S. division of the Interior, Ali Rangwala, a teacher of fire protection manufacturing at WPI, has conducted substantial laboratory and small-scale burn tests on in situ burning (burning floating oil at water) using an unique blanket that redirects the fire's heat back into the oil to superheat it while making it burn up more effortlessly.
Mr. Rangwala provided a directory of the analysis: "The goal for the proposed study is to develop a straightforward and sturdy system to right burn up oil slicks in booms at high performance (up to 10 times quicker than existing training) sufficient reason for reasonable emissions."
In earlier analysis, Rangwala's staff found that a significantly escalation in the burning price is possible by placing steel rods into a pool of burning up oil. In this task, the idea will be extended by developing a grid of conductive steel springs that will become enthusiasts of fire temperature flux and a metal wire mesh or steel wool blanket that'll be immersed when you look at the slick to act while the heater. The research staff will design and conduct experiments to guage managing parameters required to additional develop this technology, including enthusiast and heater product, geometry and spacing.
A large-scale industry trial will likely to be carried out at a U.S. Coast Guard center in Little Sand Island, mobile phone Bay, Alabama, in 2017.
The following is videos that illustrates Mr. Rangwala's study.
MassDiDI at Becker receives grant
The U.S. Economic developing Administration, a bureau inside the U.S. Department of Commerce, features awarded a five-year, $583, 000 University Center system grant to MassDiGI at Becker university to aid its ongoing efforts to advertise entrepreneurship, educational collaboration and financial development throughout the state's movie and digital games ecosystem. This is basically the 2nd these types of grant for MassDiGI from the competitive University Center program. 1st ended up being awarded in September 2011.
Clark talk, book conversation on Atlantic slave-trade
Clark University will host Saidiya Hartman, teacher of English and relative literary works at Columbia University, for a reading and conversation about the woman book "Lose Your mommy: A Journey across the Atlantic Slave Route" at 7 p.m. Oct. 4, in Higgins Lounge on second-floor of Dana Commons. This free event is a component associated with the Higgins School of Humanities' autumn dialogue symposium, Residence (De) built. It is also part of Clark's ongoing African American Intellectual Culture Lecture Series.
State Auditor to speak at Nichols
Massachusetts State Auditor Suzanne Bump will speak Oct. 4 at Nichols university. Her talk, which begins at 6:30 p.m., will consider public management, administration, accountability in government, and much more. The Nichols university Institute for Women's Leadership is sponsoring the function, which can be open to the public. It is held in Davis Hall place 205-207 in the Nichols campus, 124 Center path.
WSU chat explores competition, social justice
Marcia Chatelain will present a talk on Race and personal Justice at 3 p.m. Oct. 6 at Worcester State University in Sheehan abode Hall, place 109. Ms. Chatelain is an associate at work professor of history and African-American researches at Georgetown University, where she's got received honors on her teaching. She's the author of "South Side women: Growing Up inside Great Migration" (2015), provides "workplace Hours: A Podcast" once a week and writes and teaches about ladies and girls' record, battle and meals.
Share this article
Related Posts