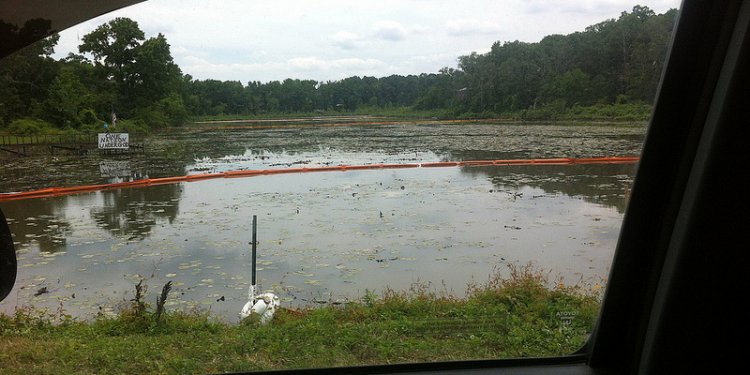 Oil spill Exxon
Exactly 25 years ago, 260, 000 drums of crude oil from Exxon Valdez oil tanker inundated the frigid, fragile oceans of Alaska's Prince William Sound.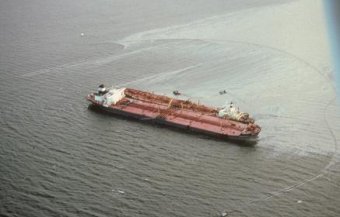 Photo courtesy of the Exxon Valdez Oil Spill Trustee Council
Precisely 25 years back, 260, 000 barrels of crude oil from the Exxon Valdez oil tanker inundated the frigid, fragile seas of Alaska's Prince William Sound. Many annoying real reminders for the largest tanker catastrophe in U.S. history nevertheless linger - communities of marine mammals, wild birds, seafood and invertebrates haven't fully restored, and large number of gallons of tarry oil continue to be embedded within the otherwise pristine beach deposit.
At that time, political leaders pledged they would heed effective lessons through the spill to-drive and influence a cleaner future. Yet probably the most fundamental classes will always be becoming overlooked as we enter a perilous future marked by escalating fossil gas pollution and heating global conditions.
The spill did, obviously, spur some instant activity, such as for example double hull design demands for oil tankers and harder running processes for carrying oil in Alaskan seas - steps which have added to an important fall in shipping spills in current decades.
It inspired a much-needed re-evaluation associated with role and responsibility of companies as stewards of this worldwide environment - a principles which was the driving force when you look at the launch of my nonprofit durability group, Ceres, in autumn 1989.
Ceres started with the creation of the Valdez Principles, later on called the Ceres Principles, a 10-point signal of environmental conduct that Ceres' founding buyer users encouraged companies to openly endorse. This kernel of a concept features since blossomed into a sweeping corporate durability activity that features large number of companies stating annually on the ecological methods, establishing objectives to cut back air pollution and sourcing much more green power.
Share this article
Related Posts