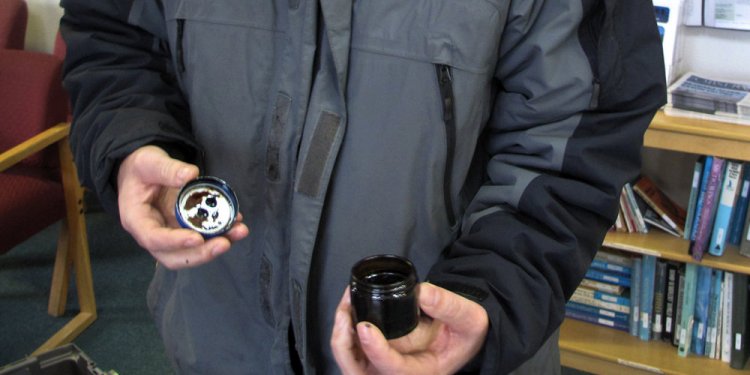 Exxon Valdez oil spill Pictures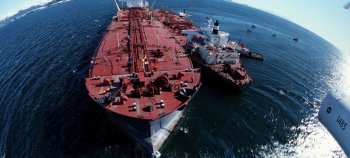 Twenty-Five years ago the Exxon Valdez oil tanker spilled its guts across Alaska's shorelin age. It absolutely was a massive environmental tragedy of good relevance for a lot of factors, but mostly because it's seared within our thoughts by horrifying photographs. Here's an accumulation of the striking pictures that well-informed a generation of dialog about environmentalism.
An area fisherman inspects a-dead California grey whale on the north coast of Latoucha Island, Alaska, Sunday afternoon on April 9, 1989. John Gaps IIWe/ AP Photo
Steve Provant, Alaska division of Environmental Conservation's on-scene clean-up co-ordinator, examines oily stones on Green Island, Summer 25, 1989 in Prince William Sound. Jack Smith/ AP Picture
an oil-soaked bird is analyzed on an area in Prince William Sound. Jack Smith/ AP Picture
Crude oil from tanker Exxon Valdez, top, swirls on the surface of Alaska's Prince William Sound near Naked Island Saturday, April 9, 1989, 16 days after the tanker went aground. John Gaps III/AP Photo
The Exxon Baton Rouge, smaller ship, attempts to off load crude oil from Exxon Valdez in Prince William Sound, Alaska on March 26, 1989. AP Photo
Oil clean-up employees prepare to vacuum up crude oil on the shoreline of Block Island, in Prince William Sound, Alaska, on April 17, 1989. John Gaps III/ AP Picture
Teams make use of high-pressured hoses to blast the rocks with this beachfront on Naked Island, Alaska, April 21, 1989. Rob Stapleton/AP Photo
On April 2, 1989 workers hopelessly try to eliminate globs of oil from Baked Island in Prince William Sound, Alaska. Jack Smith/AP Photo
Troy Adamson, left, and Nicolette Heaphy clean a cormorant that were covered in oil in the bird cleanng center in Valdez, Alaska, April 4, 1989.
Top picture: The grounded tanker Exxon Valdez, left, unloads oil onto a smaller sized tanker, bay area, as attempts to refloat the ship keep on Prince William Sound, 25 miles from Valdez, Alaska, April 4, 1989. AP Picture
Share this article
Related Posts